We started class today doing some WordPress reviewing, and primarily a quick tutorial, and, I mean, very quick. One thing I noticed is that there is a newer version of WordPress that is giving me some problems, but, as it the case in previous semesters, by the end of the term we've worked through the platform to learn how to use it more effectively. Always a learning curve, and that's why I include a learning goal for the course that students will learn about digital platforms Instagram and WordPress for writing purposes in this course.
Fortunately, there are some more experienced WordPress users in class, and they helped their classmates. I'm always thankful for that, and for those students who are gracious to help their classmates, and I think that's a good way for students to get to know one another and learn from each other.
I reviewed how to check comments on students' blogs, as I had left comments on their initial notes on Appropriation and Mexican food. I've got a good feeling about the students, and how they are approaching culture through foodways. We did a little bit of work updates visual themes and settings, and for homework, I asked students to customize their blogs and update their "about" pages. Next week we'll link our Instagram and WordPress accounts.
Next, I offered some more gente to follow on Instagram.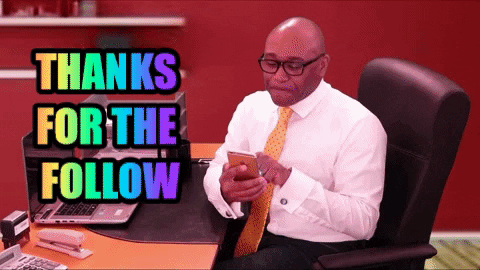 All my Mexican foodways friends are like, "Did you send your taco bots to follow me?" The answer: absolutely.
From there, we hit The United States of Mexican Food, the epic. For homework, students read over my piece about Puebla York, "How Mexican Restaurateurs Are Taking the Lead on Immigration Activism in NYC," and "Meet the Women Behind New York's Most Perfect Tortillas."
We started with Gustavo's map and overview, and I had to breakdown some #burritoliteracy with the differences between the California burritos. With the map, and with Gustavo's smart burrito analysis, I could see some lightbulbs flashing. You see, when you take it to the burrito level, students start to see how foodways traditions emerge, and then they start to ask questions, why is that? How does the Mission Burrito become the default burrito standard?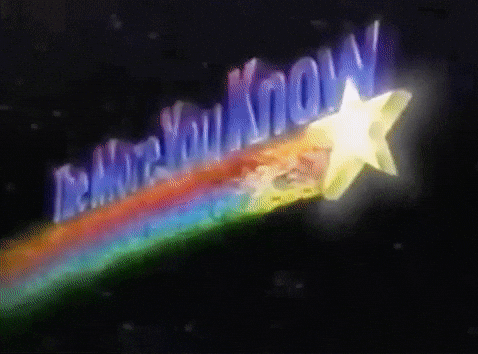 And we're off!
We turned to La Morada, to the restaurant's website, and how it positions itself as a restaurant with a social justice identity. To understand the restaurant on their terms, we examined their "about" page.
We had examined a restaurant's "about" page last class, and we felt the story told didn't do much, or that the website was "cookie cutter" in its descriptions of "fresh ingredients" and similar generalizations. We had to ask herself something completely different about this website. First, the text in English, what it emphasizes about the citizenship of the owners, the indigenous pride, and the joy of celebrating local arts and justice-related issues.
As we discussed this further, Anthony brought up an interesting point. That to eat at a place like this is to support the cause, to give support for what the family stands for.
Yes, indeed, it is that, and I would add, that La Morada also makes the point that you cannot, you must not, take the people away from the food; that to enjoy the food, you must always understand that people made the food, there are traditions, there are stories, and all of this together unites in what makes us human. What could be more humanizing than food?
We ended class with one of my favorite short films about humanizing Mexican foodways, the film by the Southern Foodways Alliance, Mexington featuring the Ramírez family of Kentucky, owners of Tortillería Y Taquería Ramírez.
We ended class on that note, about food breaking down walls. That's right, walls don't stop people, they don't stop stories, they don't stop languages, and they don't stop foods.